5 Common Myths About Retirement Communities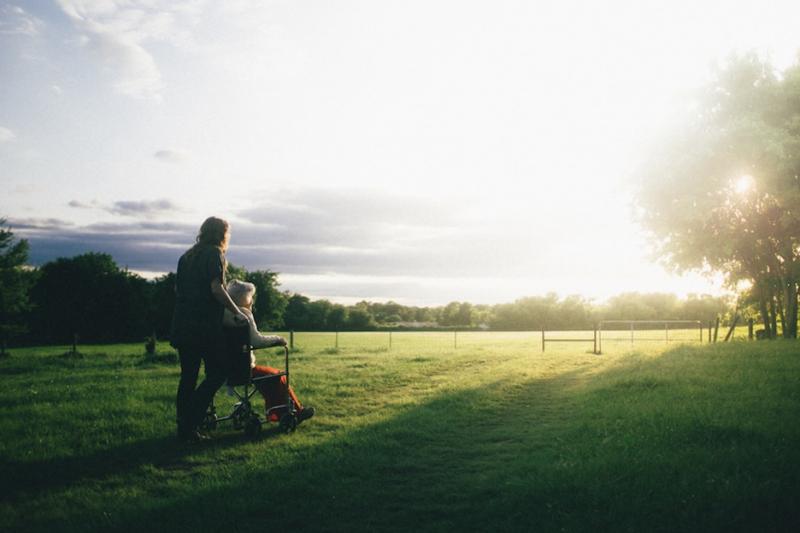 Many people have preconceived ideas about retirement communities and what it means to be a part of them. You might assume they're where you go when you're old and unwell, and you're never allowed to leave once you're in one. Deciding to move into a retirement community can be daunting, but don't believe everything you hear. When you're aware of some of the most common myths, you might find it easier to make an informed decision about what comes next for you.
Myth: You Go Into a Retirement Community When You Can't Look After Yourself
Retirement communities are indeed for the older members of society, but that doesn't mean you have to be unable to take care of yourself to be welcomed into one. Some of the best retirement communities, such as Riverview Retirement Community, are designed to cater to fit and healthy retirees wishing to live in independent living village homes and terrace apartments.
When you're looking for somewhere to retire in Spokane, such a community appeals due to its stylish and maintenance-free homes and welcoming, like-minded community. You can keep living life to the fullest and maintain complete independence.
Myth: You Have to Give Up Everything You Love
Moving from your own home to one within a retirement community can sometimes feel like you're giving up your sense of identity and independence. You might even think you have to give up your prized possessions, especially if you're downsizing.
However, that's not the case in most retirement communities. When you move into a village house or apartment, you're simply moving into a new home to call your own. You're even allowed to bring your pet with you in many situations.
Myth: They're Depressing
Your life in a retirement community doesn't have to be any different from the one you lived outside of it. In fact, it can even be enhanced. Many retirement villages and communities provide plenty of fun things to do, like exercise, aquatics, gardening, and art. If you're eager to socialize and get to know people in your community, you'll never have a shortage of social engagements and activities.
Myth: You Can't Work
The average retirement age in the United States is 65 for men and 62 for women. If you choose to move into a retirement community before you retire, you don't have to give up your job. You can keep working for as long as you like while living an independent life in your new home. Some retirement communities even make working much easier by providing internet connections to ensure all residents can remain connected.
Myth: Nurses Take Care Of All Your Needs
The difference between assisted living and senior apartments is the level of care you receive. If you cannot take care of yourself, you might live in assisted living apartments. Nurses can help with various medical conditions and ensure you're provided with nutritious meals and housekeeping services.
However, if you live in independent living apartments, you don't need to take advantage of these same services. You can take care of your own food, housekeeping, and other needs until your needs or health change.
It's only natural to be scared of the unknown, but retirement communities are not always as they seem. Now that you're aware of the most common myths, you might find it much easier to make this significant life decision for yourself.
---
More to Read: