A Retirement Relocation Checklist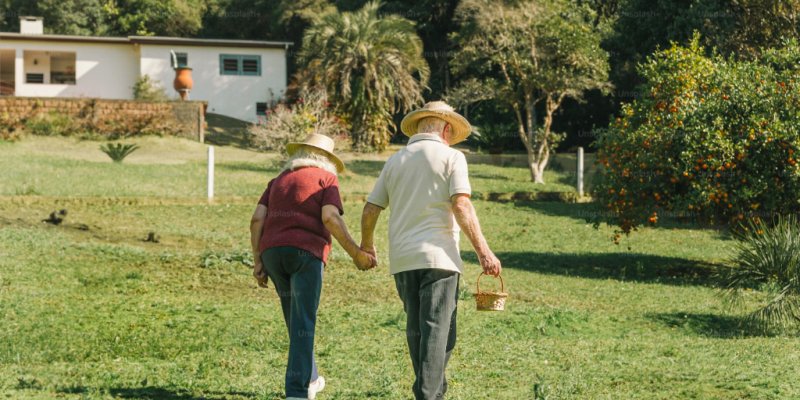 Are you considering relocating somewhere for retirement? The key to a successful relocation for retirement comes with researching best states to retire. After all, you want to be certain you are choosing the right place to settle down. By using a retirement checklist, you can be certain you go through the necessary stages to make the right selection and have a successful relocation.
1. Health Care
The truth is, knowing the quality of health care that is accessible to you becomes increasingly important the older you get. Because of this, it should be a priority for anyone that is considering relocating for retirement. You should look at your health and include any health considerations you have into your decision-making process. For instance, if you are someone that requires specialized treatment, you need to be certain the area you are moving to will be able to accommodate you.
2. Cost Of Living
Another major consideration that you are going to want to factor into your decision-making process would have to be the cost of living in the area that you are considering. By figuring out the budget you have to work with, you should be able to identify the best states to retire that are going to offer you the kind of living costs that are deemed within your budget. The cost of living should be a primary consideration early on in the process. Otherwise, you risk having a bunch of relocation options that are entirely outside of your budget range.
3. Climate
Those who are retiring are likely going to prioritize having a suitable climate above a lot of other factors. Climate can dictate the daily temperatures that you are going to have to live with and the weather conditions. Because of this, you might want to find a suitable climate that offers a lot of sunshine, which can help you, live out your golden years in warm weather.
4. Transportation
Those that are retiring might consider modes of transportation in their checklist. After all, you likely want to be able to get around without having to worry about driving a vehicle. Therefore, you will want to look for a place that has easy and efficient public transportation or at least a place that is very walk able.
5. Community
If you are retiring, you might value having other like-minded people that are in a similar situation as yourself. If so, you will place intrinsic value on finding a good community that you can move to. You will find a lot of retirement communities scattered around the globe. Finding a retirement community can help you find new friends and get things tailored to your age demographic, including wellness clubs and more. Finding a place with a thriving community of similar people can provide you with high quality of life amenities.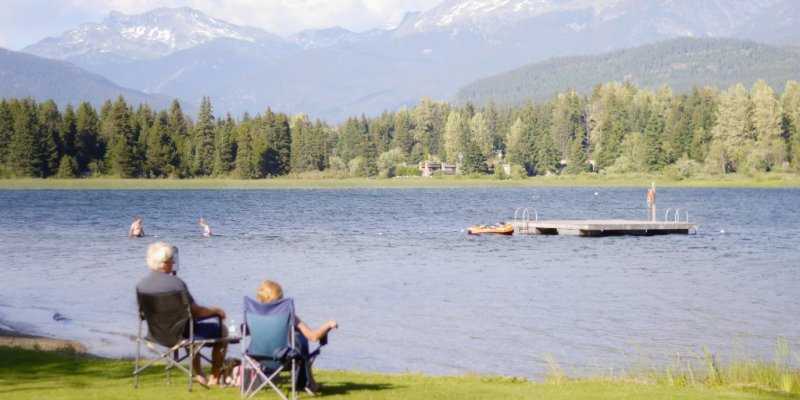 6. Write Out A Potential List
When you are planning, you want to write out all of the locations that meet your specific criteria. That way, you will be able to visualize the different places that you should be considering.
7. Visit Them
You will want to visit every single of the locations that you are considering. You can research various options and read about them, but it is not going to be like moving there. Even just visiting a place for a short time won't give you the full scope of what it is going to be like to live there. Because of this, you shouldn't ever make a relocation decision without at least seeing the place first. You need to get a feel for the city or town to ensure that it is something that meshes well with what you are looking for in a relocation spot. Without visiting the places yourself, you will be moving blindly without enough information to base a well-informed decision off of.
8. Think About Travel Options
If you are going to be relocating, but you have family in a certain part of the country or world, you might want to consider whether or not it is going to offer easy travel access. For instance, if you are going to want to visit your grandkids regularly but you need to be located near an International airport to do so, you won't want to move to a place without one. This is an important consideration if you don't want to avoid complicated travel. Also, you might need to install apps such as VPN if you want to travel to countries such as China where many websites are blocked.
9. List Your Place
If you currently own your own home, you are going to want to get your home listed on the market. If not, you will want to figure out when you can get out of your current rental agreement. Figuring out these things early on in the process can give you a good timeline that you will be able to stick to. Not knowing when your home is going to sell and making relocation plans can be difficult. Therefore, you want to try to plan everything out beforehand to give yourself enough information to make the transition as smooth as possible.
There is a lot that you are going to need to consider when you are looking best states to retire in US. The key thing is to find a place that is suitable for your living standards and one that is going to offer you everything that you want or need in a new location. By following the tips above, you should be able to find the ideal spot.
---
More to Read: