5 Warning signs to look out for when choosing a nursing home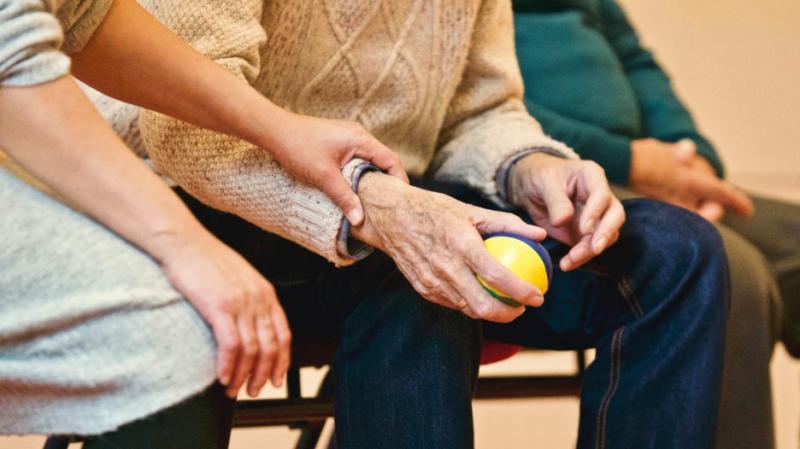 When you are searching for a nursing home for your family member, it is incumbent upon you to conduct due diligence on the home to ascertain its suitability for the care of your loved one. While desk research is part of your diligence, you should also visit the home and look for warning signs that may give you an indication as to its suitability.
Here are 5 warning signs that you can look out for.
Medicare rating
The Centers for Medicare & Medicaid Services (CMS) provides a rating system to help you assess the nursing home you want to consider, based on consultations for medical issues. The system gives a rating of between 1 and 5 stars to each nursing home, ranging from a 5 for the highest rating and 1 for the lowest rating. Apart from the overall rating, information collected on health inspections, staffing and quality measures merit separate ratings. You can visit this Medicare website and input the required data to get the rating and check out the information provided on various services.
The first warning sign is a rating below 3 stars. There is no point in going to a nursing home with a low rating.
Rating details
When you use the Medicare website for comparing hospitals, you are given details about quality of services, covering 7 parameters – Mortality, Safety of Care, Readmission, Patient Experience, Effectiveness of Care, Timelines of Care and Efficient use of Medical Imaging. The quality of these seven services is rated as 'above the national average,' 'same as the national average' and 'below the national average.' You can see an actual comparison here.
If there are 3 or more 'below the national average' rating details for the seven parameters, then the nursing home is not for you.
Use of restraints
Some nursing homes may have a problem to provide nursing staff to take care of all kinds of patients. In a situation such as this, there is the possibility that the nursing homes use restraints that may not be warranted for your family member. You can corroborate this informally, by talking to nursing staff and friends of yours who have used the nursing home facilities. If using restraints is routine in the nursing home, it is better to look for a different nursing home.
Signs of neglect
It is worthwhile inspecting the nursing home before admitting your family member. You can walk around the campus and the facilities and see the status of the nursing home, in terms of its upkeep and maintenance, for yourself. You will get an immediate feel for its cleanliness and atmosphere. You can also observe the movements of doctors and nursing staff to ascertain whether they seem to be enjoying their work. They should show concern and not loiter or waste time on chitchat. Also be sure to check for any history of nursing home neglect or abuse cases for any institution you consider.
Abnormalities
There could be several abnormalities regarding wide-ranging issues. For instance, the nursing home could be located in an unsafe neighborhood. There could be lots of traffic or a total absence of traffic (it may be too secluded). The nursing home may not have a proper layout. The whole area, including the nursing care system, could be too noisy, due to amongst other things, loud equipment. There could be an abnormal turnover of nursing staff. In short, anything out of the ordinary should be considered.
Now that you have read the 5 warnings signs above, it is up to you to evaluate the various pros and cons, before coming to a decision regarding a nursing home for your loved one.
---
More to Read: