Invest in the Healthcare Sector: No Risk with Policies
Professionals such as doctors, lawyers, and chartered accountants, among others are subjected to various professional risks in terms of professional negligence and errors or omissions in the course of discharging their professional duties. In such instances, errors and omissions (E&O) insurance or professional indemnity cover is necessary.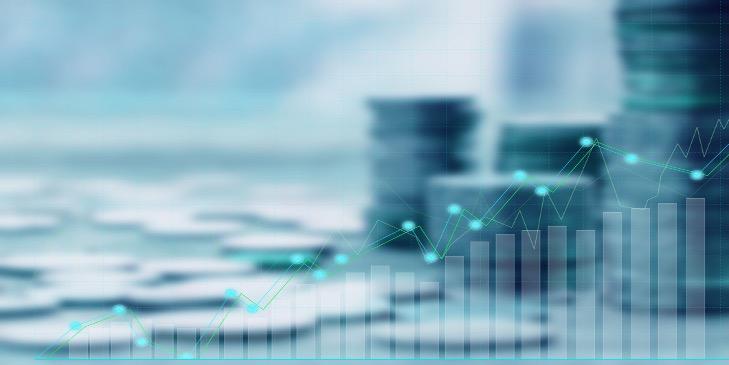 With medical negligence cases on the rise, doctors are more in need of E&O insurance, which would safeguard them from various risks posed by medical negligence cases.
What is indemnity policy for doctors?
Indemnity policy for doctors safeguards them from professional risks and ensuing legal expenditure. It further indemnifies in instances of third-party injury, death, harm or damage to property on account of the professional service rendered by the insured party.
A professional indemnity cover has become crucial for medical professionals due to the increasing number of negligence cases in the course of treatment.
On court order, the medical practitioner may have to a substantial amount as compensation to the aggrieved party apart from bearing hefty legal expenses.
It has the potential to put enormous strain on his/her finances; even a false claim would also tarnish the practitioner's reputation.
Hence, it is important to choose the best professional indemnity insurance policy to mitigate most of the risks that may arise in the course of duty of a medical practitioner.
Such insurance policies are available from NBFCs like Bajaj Finserv. The company offers coverage of up to Rs.1 crore against a nominal premium.
Medical professionals can also avail loans for doctors from this financial institution. Such professional loans are designed keeping in mind the specific monetary needs of medical practitioners and customised accordingly.
The financial institution also provides pre-approved offer to simplify the application process and help applicants save time. These offers are available on financial products like business loans, personal loans, and more.
Coverage of indemnity policy for doctors
While indemnity insurance policies for doctors vary from plan to plan, the best one is likely to include employee negligence as well. Before opting for a plan, it is important to assess the claim handling process of the insurer.
The major risks that may be covered under the E&O insurance plan include –
1. Legal expenses
In case of a medico-legal case instituted against a doctor, it is likely to incur high expenditure in court. It would include the fees to engage a lawyer along with other necessary expenses.
2. Third-party damages
The insured medical practitioner retains protection against expenditure for the payment of third-party damages. He/she is safeguarded from paying compensation in this regard out of pocket. If the compensation is of a substantial amount, it may have put an undue strain on finances compromising savings as well.
3. Breach of confidentiality
Breach of confidential information may occur due to employee negligence or loss of documents, which adversely impacts both the doctor and patient under treatment. It may attract further claims on issues of privacy. The plan will provide coverage for any such loss sustained in that regard.
4. Libel and slander
Libel and slander may cause reputational harm to the medical practitioner, thereby negatively affecting his/her clinical practice. It will lead the doctor to suffer financial loss too.
E&O insurance or professional indemnity insurance cover will help doctors retain confidence while discharging their professional duties in the context of increasing lawsuits against them.
Such insurance plan will keep doctors protected from the financial and legal charges that may arise in case of a negligence case. It protects against the unforeseen expenses that may negatively affect both the savings and career of a medical practitioner.
---
More to Read: