What to Look for in a Retirement Community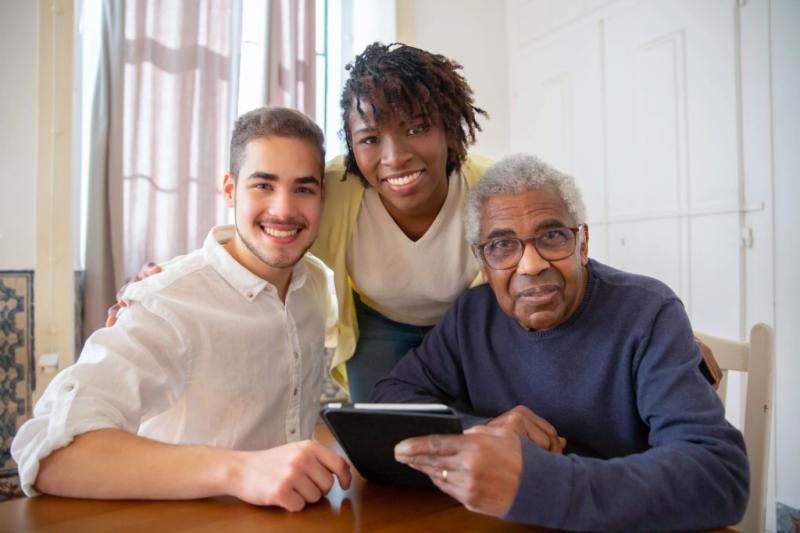 A loved one who has reached their golden years deserves only the best treatment. Aging in place has its benefits, but if they prefer to live in a more dynamic environment, then consider taking them to a retirement community where their needs are provided for.
Choosing one is crucial since many senior living facilities can't even deliver the bare minimum of care. Lifestyle and health factors should always come into play and choosing a retirement community that secures both will ensure your loved one will settle comfortably throughout their remaining years. To help you in your selection, here are a few tips to help you on your way:
1. Look for reviews and recommendations
It won't take long to find a retirement community that offers the best amenities, but you won't know for sure if the one you picked would suit your loved one's needs. To be safe, seek out recommendations from people you know. It also helps if you read what other people say about the community itself. Brochures could be misleading, so it always helps if you could get firsthand information from friends and family members who have relatives living in the community you feel is ideal.
2. Check for cases of elder abuse
Quality amenities are a small factor in determining whether a senior living community is the best choice. You should also look at how the staff treats its clients. Cases of elder abuse are rampant even in larger senior living centers. California nursing home lawyers often receive complaints from elders who experienced harassment and neglect committed by their caregivers. You wouldn't want your loved one to experience such trauma, so dig deeper and find out whether the community has had a history of committing or ignoring abuses.
3. Find out if there's room for socialization
An active social life is crucial to the health of an elderly loved one. Loneliness and prolonged isolation will only cause them to develop symptoms of depression which, in turn, accelerates aging as well as physical and mental deterioration. Make sure that the community offers facilities and activities that appeal to your loved one's desire to connect. Community Zumba classes and picnics are just some of the ways that can help them build valuable relationships with fellow seniors and make them feel more enthusiastic about life.
4. Focus on accessibility and security
A fun environment shouldn't be at the top of your criteria for choosing a community for your loved one. That spot should go to checking if the area offers amenities that aid seniors with mobility and cognitive issues. These may include railings along sidewalks and smart home systems that allow elders to operate appliances through voice commands. Added to that is the level of security provided to seniors living alone. A 24/7 surveillance system along with an on-call emergency response team are also a big plus if you want to make sure your loved one is safe and secure all year round.
Endnote
Transitioning to a retirement community is a major milestone for an elderly loved one. Help them make the most of this next chapter in their life by choosing the best place to grow old!
---
More to Read: