4 Reasons Why You Should Monitor Your Blood Pressure at Home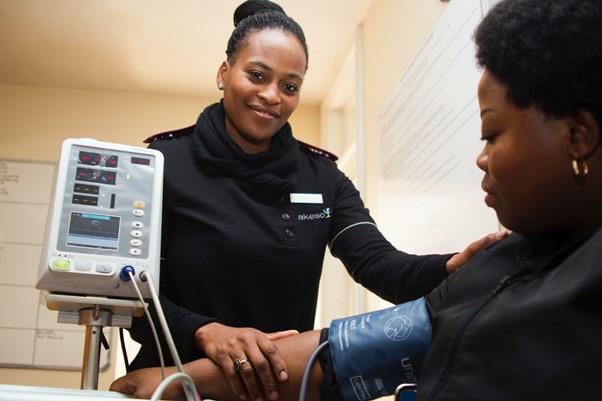 High blood pressure is one of the major factors that causes serious medical conditions like heart attack, strokes, kidney failure, and even death. Many regard high blood pressure (or commonly known as hypertension) as a silent killer since it shows no serious symptoms up to the point of reaching a potentially life threatening level.
To have a better understanding, let us bring up the definition of blood pressure. It is basically a measurement of how hard your heart works to pump blood around your body, in order to supply the needs of oxygen and food towards the various organs. The measurement of your blood pressure may indicate the state of your body; whether it is in good or poor health. The standard blood pressure which can be considered as normal is between 120mmHg to 80 mmHg. If lower or higher above these healthy ranges, various implications from mild to serious may occur. Thus it is critically important for a few groups of people, especially seniors, pregnant women, or someone with hypertension to keep track of blood pressure by having blood pressure monitor at home.
The Reasons Why You Should Have a Blood Pressure Monitor at Home
Having your own blood pressure monitor at home will bring huge benefits for seniors or someone who has previously been diagnosed with hypertension in many ways;
They can reduce the intensity of doctor visits.
Years ago before medical equipment companies came up with advanced and more automated technologies, nurses and doctors had to make frequent visits for chronic patients just to do regular check-ups on blood pressure. Nowadays, by having your own blood pressure monitor at home, it is definitely cost-efficient and more practical to be implemented.
Blood pressure monitors are relatively affordable and easy to use.
Today's market offers a wide variety of blood pressure monitors, ranging from $50 - $150. All of them will get the job done, but with higher price usually comes with a better result, higher accuracy and a more complete features which can be a good investment for long term use.
People tend to have a better control over their lifestyle in correlation towards their regular blood pressure monitoring results.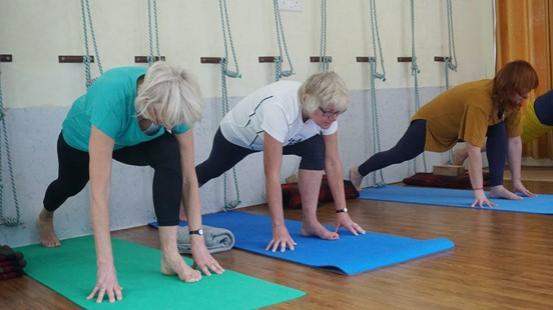 Your lifestyle including eating, exercising, stress level, sleeping pattern, consuming alcohol, caffeine, and smoking will highly affect the result of your blood-pressure monitoring. To easily track down what needs to be changed or modified from your lifestyles, having your-own blood pressure monitor undoubtedly will be hugely beneficial. This way you can immediately see how the impact of lifestyle changes towards your blood pressure measurements.
The information will help your doctor to get most-updated data of your condition and help them monitor the effectiveness of prescribed medication.
With hypertension patients, one of many ways of quickly getting stabilized blood pressure is by actively doing self-monitoring. This way you can easily do a remote consultation with your doctor, and moreover the information will enable them to make adjustments on your drugs' doses rather than waiting until the next doctor visit. All in all, hypertension patients are highly encouraged to have their own blood pressure monitor for faster results of getting down the blood pressure into a healthy range.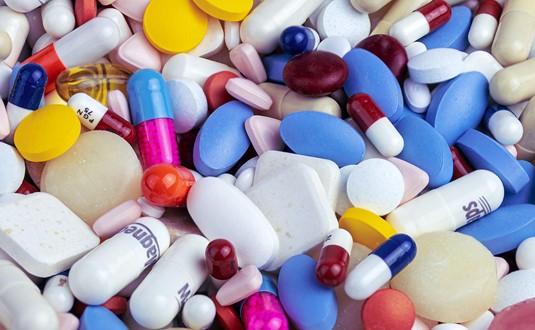 Choosing and Using Right Blood Pressure Monitor to Get the Most Accurate Result
There are hundreds of blood pressure monitors available in the market for you to choose from. But the question is, which type is considered as the most reliable, accurate, or the best option? For an easy-to-use product with high accuracy results, it is best to buy the automatic one with cuff wrapping for upper arm blood pressure measurement instead of wrist or finger blood pressure monitors since those types are not as reliable.
Besides, some preparation needed to follow in order to get the most accurate results are as follows;
Do not consume any food, alcohol, caffeine beverage and don't smoke within 30 minutes before the test begins.
Make sure to go to the toilet before the test because a full stomach can increase your blood pressure.
Sit in a relaxed position and be quiet for at least five minutes before and during the test.
Make sure that during the measurement you sit in a chair with your feet placed on the floor and your arm positioned properly, rest your forearm on the table with the palm of your hand facing up
Wrapping the cuff around bare skin not over a cloth.
Do a repeat measurement, with 2-3 minutes break to ensure the accuracy of the test.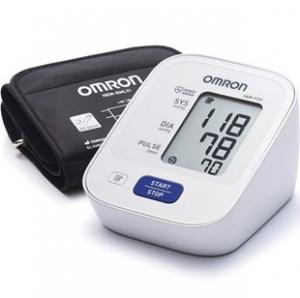 So you're finally ready to decide to have your own blood pressure monitor? To simplify your choices, I name some of my recommendations of blood pressure monitors from Japanese brand called Omron, more specifically OMRON HEM 7121 Blood Pressure Monitor. Among the most common models of Omron Blood Pressure Monitor, this one is placed as the best-selling item due to its competitive pricing and it has every essential feature a person could need, including indicator telling if the cuff is properly wrapped around the arm, body movement detector, irregular heartbeat detection, and also this particular model equips with 30 days memory for you to easily track down your blood pressure history. For this tiny hero of mine, I got them from seniorcare.com.sg where they bundle the purchase with a 5 YEARS warranty by Omron Singapore. I have been using this model of HEM 7121 for 1 year already. No regret at all!
Another recommendation if you have more budget, my advice is go for Omron HEM-7322 Blood Pressure Monitor. Highest accuracy, very convenient for people with arrhythmia or heart disorders as their blood pressure is likely to fluctuate irregularly.
About the Writer
Cedric Soh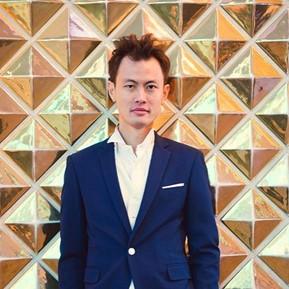 Co-founder of Cantley LifeCare, a leading healthcare and lifestyle ecommerce store