5 Trends That Are Transforming Elderly Care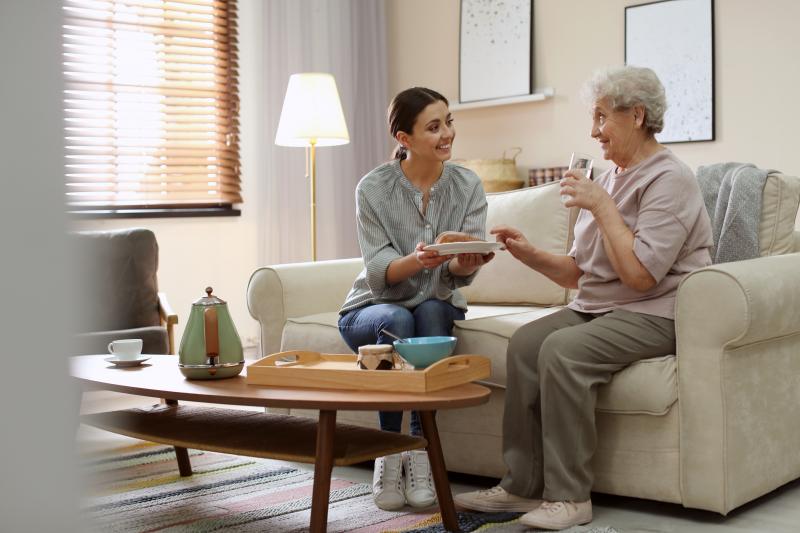 If there's a thing that the coronavirus pandemic has established, it's the fact that protecting the elderly should be one of our top priorities. And considering the fact that a big bulk of baby boomers are retiring these days, it has become more important than before to invest in elderly care technology.
But aside from the existing solutions and equipment in the healthcare industry today like the medical cart, there are many crucial trends that are transforming elderly care that is essential to know about.
Here are the trends that you wouldn't want to miss out on.
Remote Assistance
One of the best ways to promote a telehealth solution is through a home health care app. These days, mobile apps are very advanced and can perform many different tasks efficiently. Thus, elderly care applications can be utilized for various purposes.
A mobile app will allow the elderly to schedule an appointment, check available times, as well as the agenda of their practitioner. Aside from that, it can also be used to further improve the workforce of elderly home care providers by automating and facilitating day-to-day operations.
An elderly care facility can make use of a mobile application to deliver relevant information, offer medicine prescriptions, and give alerts which is extremely helpful since it's very dangerous for the elderly to go outside this time.
Elder Housing Is Going To Look More Like Regular Housing
The usual concept of senior housing areas has been the idea of a serene and quiet place for the elderly to enjoy their time in harmony. But the perception is changing as time passes by.
For those who are willing to spend for their senior loved one, consider a more senior housing option in urban places and spots that have cultural connections. In fact, part of this stems from the yearning compromise with the conveniences of proper facilities together with the similar cultural fabric of a certain company.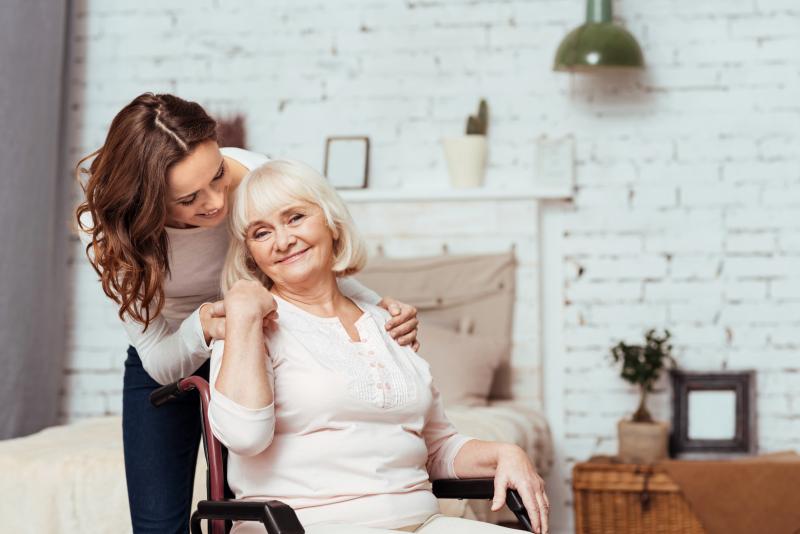 Digital Safety
Inventions in digital safety will also carry the possibility to better improve the lives of elders living from the comfort of their homes. The dawn of Personal Emergency Response Systems (PERS) will allow its user to call for help by simply pressing a button. Meaning to say, in the event of emergency situations, a fall, for instance, you don't need to worry about your loved one especially the seniors being alone at home.
In addition to that, GPS tracking is also beneficial for people who are dealing with Alzheimer's dementia who have a possibility to wander.
Artificial Intelligence And Internet Of Things
With all the smartphones, computers, smart homes, and smart speakers, it looks like that everything is connected to the internet. This interconnected web of electronics creates the IoT (internet of things) that can be used in elderly care.
For instance, a sensor could be utilized to tell when someone is up especially at night so the lighting can be adjusted.
On the other hand, another possible area of development is with the voice-activated home assistant. Using a product such as Google Home or Amazon Echo, voice activation can be used to work a lot of things around the home for people who need to stay in bed or are wheelchair-bound.
Such simple innovations may lessen falls among the elderly, which is one of the leading causes of death. What's more, these will also give them a sense of control. And with the number of home health care workers on the decline, this part of elderly care will experience fast development.
Telemedicine
Telemedicine will allow both your loved ones and medical professionals to get a more comprehensive and in-depth look at the well-being and health of elders in their care. This type of technology will allow videoconferencing and monitoring so doctors can stay on top of patient care with fewer appointments in the office.
Together with the wearable monitors and medical-alert technology, caregivers, doctors, and even patients will be able to access information like sleep habits, activity, heart rate, monitor blood pressure, and blood glucose levels.
Having access to this information won't only help the involved caregivers but give patients a comprehensive look at their health status, letting them make better decisions regularly.
Final Say
While the covid-19 pandemic didn't cause these trends, the resolve it brought especially for elderly care has made them more evident. This kind of attention will hasten the needed innovation of holistic energy that will empower our elderly loved ones to live independently while giving caretakers peace of mind and comfort.