3 Nursing Home Alternatives You Should Consider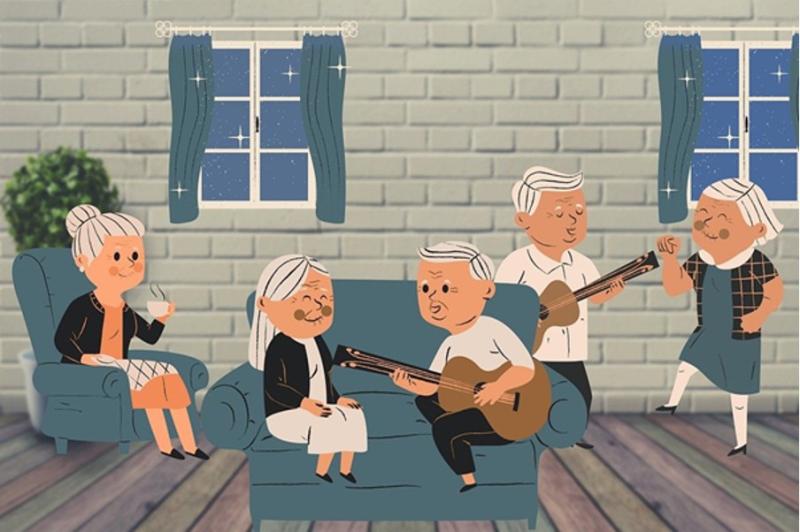 Ensuring high-quality and compassionate care for the aging population requires a keen consideration of several factors. The senior's health conditions, mobility issues, personal preferences, and cost are some of the crucial things to keep in mind.
While nursing homes are popular, they aren't always an appealing option for the elderly. In fact, many seniors with chronic conditions see nursing homes as a dead end. Here are the top three alternatives you can offer your aging loved ones:
Remote In-Home Care
In-home care services afford seniors the comfort of being around the people they love and care for. Since there's no change of environment, the seniors will have an easy time adapting to care services. To make this even more convenient, you can opt for remote care services, which use digital health and safety monitoring technologies.
Remote monitoring of the senior's health and safety uses smartphones, computers, and other IoT devices connected to the internet. A home caregiver will be around to help the aging loved ones navigate the day-to-day activities, but their health will be monitored remotely by a medical professional.
Remote in-home care has seen wide adoption over the years, and it's one of the trends transforming health care.
Adult Day and Respite Care
Adult day and respite care is another alternative to the long-term elderly care offered in nursing homes. This option provides short-term and professional on-demand services to help the family caregiver take some time off and ease the pressure of caring for an ill or elderly loved one.
This is a hybrid approach to care that bridges in-home care and adult family home care. Here, a trained caregiver or nursing professional steps in for a short period to help the elderly navigate the day-to-day activities and duties usually assigned to the family member/ caregiver.
The typical period of respite care would range from one day to a month. However, some assisted living households like Longhouse offer adult day and respite care for local seniors depending on the available space.
PACE Programs
Program for All-inclusive Care for the Elderly (PACE) is a Medicare program that helps the elderly living in communities and not nursing homes access critical medical services. The senior should be above 55, have access to Medicaid or Medicare, and live in a PACE area to be eligible.
Those who satisfy the three conditions receive professional healthcare services from organizations and independent caregivers affiliated with PACE. And since the program caters to a smaller patient population, the elderly benefit from personalized attention and care.
PACE programs take care of several services like eye care, dental care, and emergency services. The program also covers hospital and medical transportation as well as physiotherapy services.
Endnote
Giving your aging loved ones the option to choose what works best for them is, in a way, an act of caring. The list above isn't exhaustive, but highlights the main options that might be better suited to an extensive aging population.